Iya sih, ngerti banget kalau banyak yang geregetan terhadap pemerintah yang terkesan 'terlalu woles' di Indonesia.
Tapi sesungguhnya di situasi pandemi seperti sekarang, SAYA YAKIN GAK ADA YANG BISA 'WOLES'.
Cuma harus diperhitungkan juga EFEK KEPANIKAN kalau pemerintah terlalu proaktif sharing berita. Kalau gegabah, malah bisa memperburuk situasi karena bisa memancing KEPANIKAN BERLEBIHAN.
It did happen in Ireland kamis kemaren 😰.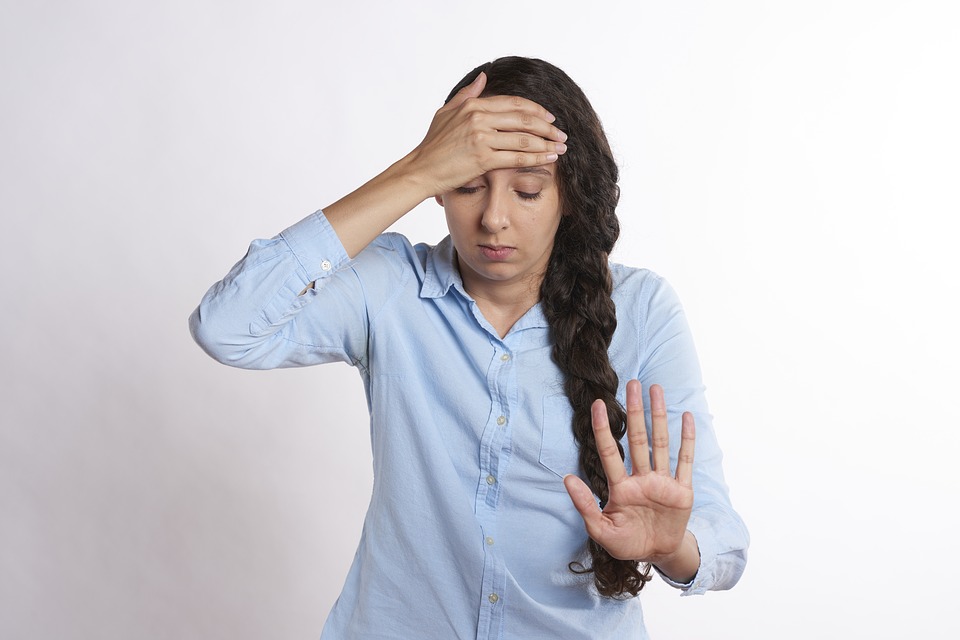 Hari ini, perdana menteri mengumumkan seluruh sekolah dan universitas harus DILIBURKAN SAMPAI 29 Maret 2020.
Jeng, jeeeeeennnggg, habis supermarket diserbu orang-orang 🙈😰. Ini di kota kecil kayak tempat saya aja, luar biasa efeknya. Entah di kota-kota besar. Udah gak mood baca berita.
Memang kayak buah simalakama bagi pemerintah. Berusaha menenangkan dengan 'pura-pura adem' dituduh macem-macem. Ireland pun tadinya pada resah dan menuduh perdana menteri dan jajaran terlalu santai.
Tadinya karnaval besar-besaran St Patrick's Day enggan dibatalkan. Soalnya rugi bandar pemerintah. Dan karnaval ini salah satu atraksi turis terbesar di Irlandia. Duit, duit, duit 🤑🤑🤑.
Tapi akhirnya dibatalkan juga. CANCEL di seluruh penjuru Irlandia.
Eh giliran DILIBURKAN, malah pada panik gak karu-karuan #pijetKeningPakPerdanaMenteri.
Bisa bayangin kalau situasi panik ini terjadi 260 juta penduduk Indonesia? Ini liat yang negeri penduduk 5 juta aja lumayan senewen 😅😅.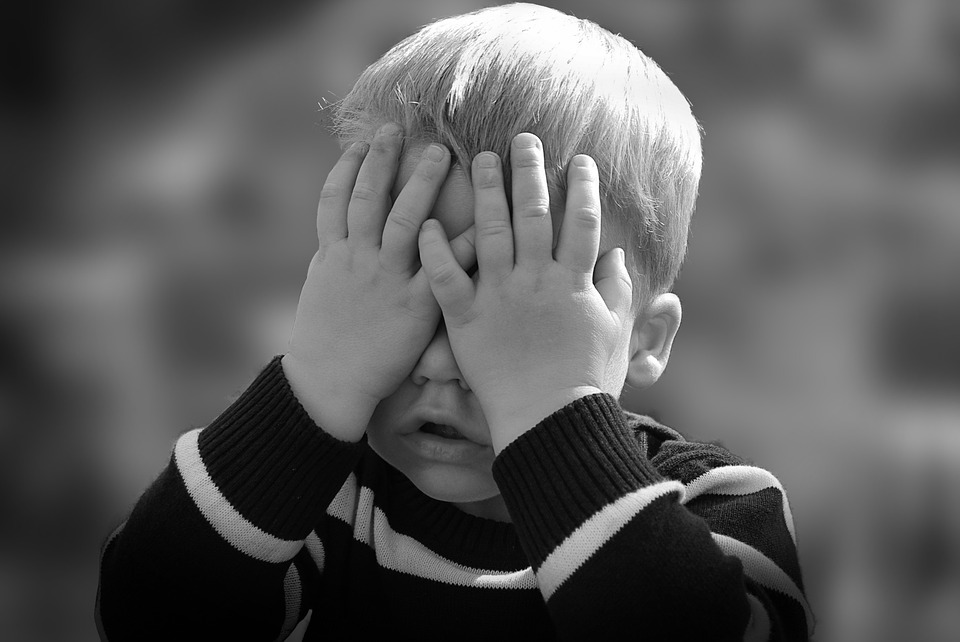 Tadi sempet lihat ada yang eyel-eyelan di rak terigu. Saya mah udah pasrah saja, geleng-geleng lihat isi troli udah kek mo tumpah 😅. Pulang aja tangan kosong.
Semaput lihat antrian di kasir. Inget anak 3 ditinggal di rumah. Situasi kayak gini kok pas suami lagi jauh. Udah hampir 2 bulan ditinggal.
Its okay Papa, tetap semangat ya. Siapa deh yang minta situasi kayak begini. Saling mendoakan saja 😘😘😘.
Mencoba peruntungan di Toko Asia. Stok Indomie alhamdulillah aman di toko itu 😜.
Sebagian besar kota-kota di Eropa sudah mulai dalam masa "lock down". Amerika Serikat MENOLAK semua penerbangan dari Eropa.
Sebaiknya teman-teman yang hendak traveling ke Eropa dipertimbangkan lagi ya 🙏. Takutnya terjebak enggak bisa ke luar.
Jaga kesehatan, jaga makanan. Virus ini hanya bisa dilawan dengan daya tahan tubuh yang sangat tergantung pada gaya hidup secara keseluruhan. Makanan bergizi, tidur yang cukup, dan jangan stres serta jaga kebersihan seoptimal mungkin.
We're all scared. I do understand. Saya juga kalo gak inget ada bujang-bujang kecil and I'm the only adult at home pengin panik juga rasanya 😅.
Semoga ini salah satu upaya terbaik. Denger-denger di Italia, pasca full lock down sampai semua perbatasan dikonci rapet-rapet, alhamdulillah pertambahan kasusnya bisa lumayan direm.
Hindari keramaian kecuali kepepet banget.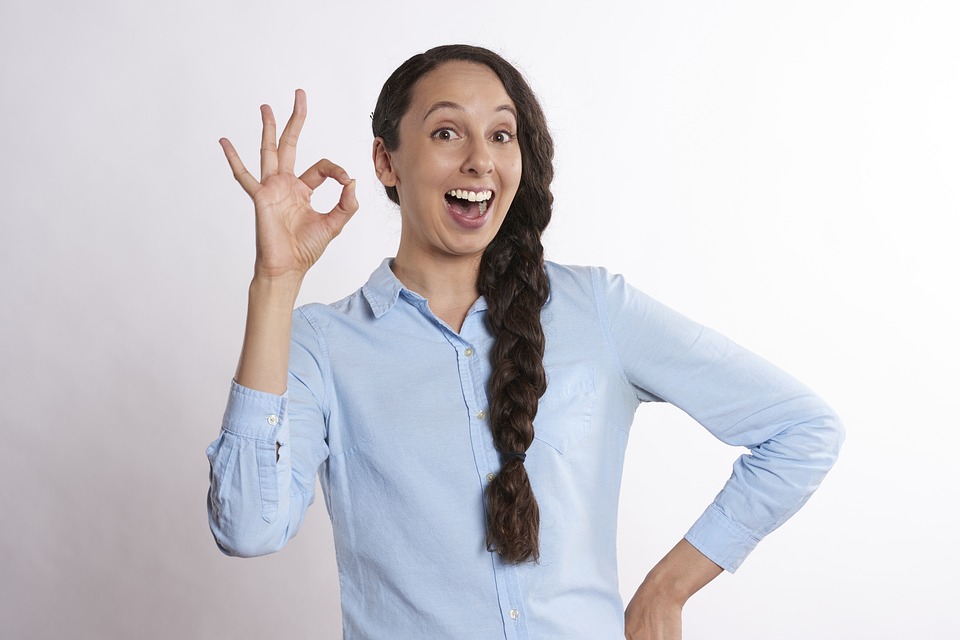 Yuk, tetap semangat dan saling mendoakan, aamiin 😘😘😘🙏.
"I do believe we're all connected. I do believe in positive energy. I do believe in the power of prayer. I do believe in putting good out into the world. And I believe in taking care of each other." Harvey Fierstein
Badai pasti berlalu 💪💪💪.