Melenceng sedikit dari tema demo. Sedikit tertangkap saat melintas di newsfeed beberapa nyinyiran soal mahasiswi-mahasiswi yang meributkan make up/skin care di acara demo kemaren.
Malah ada yang membahas soal skincare yang demo-able ???. Membahas tips-tips apa saja mengenai produk skincare yang oke dipakai pas demo-demo kek kemaren. Satir atau enggak, kutyda paham :p.
Mulai deh tante-tante generasi-generasi dulu-dulu merasa insecure dan meributkan, "Ih jijay ya, kita mah dulu mana sempet mikirin gituan."
On and on, zaman terus berputar dan berganti ya, buibuuuuu.
Kalau kalian cek youtube atau endorser di era medsos terkini, topik make up dan skincare itu tidak se'tabu' dulu lagi, kok :). Sudah jadi percakapan biasa dan enggak dianggap "sakral" lagi :p.
But perhaps, for too long we, girls, are judged by society with this … "Biasanya kalok cantik mah pasti bego" ???. She's too pretty, she must be dumb :p.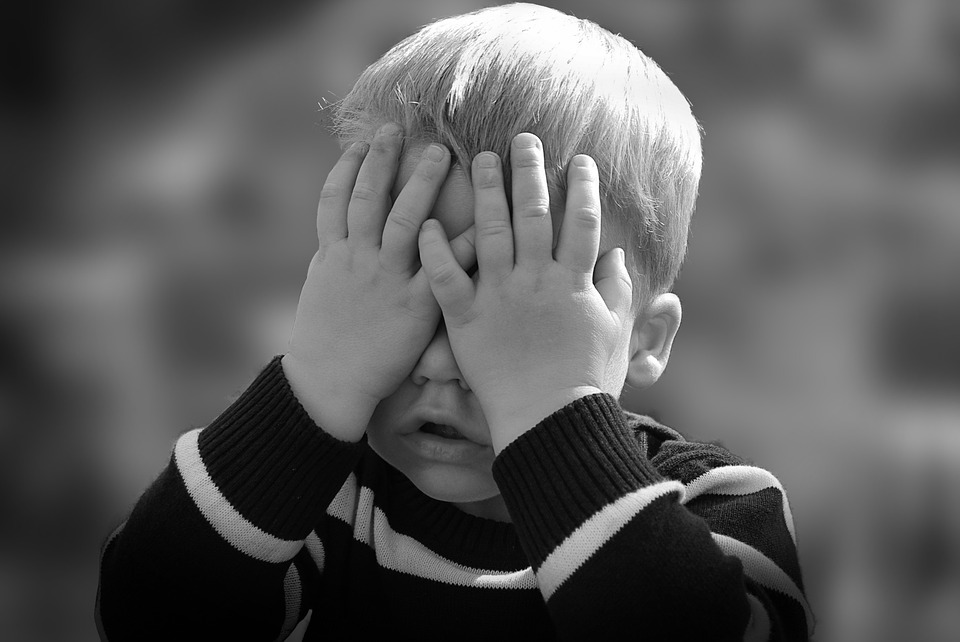 Saya ingat waktu masih SMP dulu dipaksa Mama menggunakan sunscreen karena ke sekolah pulang perginya jalan kaki. She was so worried about my skin ?.
"Awwweee, mappella-pella ana' dara. Anennengi alemu." (Aduh, anak gadis kok berpanas-panasan). "Anennengi alemu" ini terjemahannya apa, ya, yang pas hahahaha.
Laaaahhh, yang nyuruh jalan kaki pulang pergi sapa dah ??. Solusinya disuruh pakai sunscreen Nivea itu yang dulu hits banget. Kulit muka lengket saya protes, disuruh pakai bedak abis pakai sunscreen. Ya akoh makin ngamuk ?.
Dalam benak saya waktu itu sunscreen ya make up hahahaha. No, it's not. Sunscreen itu skincare ya, Gaeeesss. Bedakan antara make up vs skincare.
Bolak balik eyel-eyelan soal ginian doang. Akhirnya saya milih nurut Mama ajah. Lu nyinyiran anak kuliahan ngeributin sunscreen, gue dong … pakai sunscreen dari SMP! (SD juga udah mulai loh pas rajin latihan marching band).
I was so scared that people won't notice who I really am if I was too busy taking care of my face/body. Ada perasaan bersalah kalau terlalu ribet mikirin rambut endebre endebre atau skincare-skincare an.
Takut disangka perempuan tolol yang ngertinya cuma mikirin dandan aje ??.
But … girls, don't we all? ?
Kesel banget waktu SD ada yang ngejek, "Edede, bagus nilaimu itu karena lale gurunya. Kalo canti' dikasi nilai bagus."
Lale : genit/ganjen (bahasa Makassar).
Kalian nonton kartun Scooby Doo? Daphne vs Velma? Daphne is anything but smart. Velma -lah yang jenius dengan pakaiannya yang sangat es-te-de dan kacamata tebalnya.
I always felt insecure karena mata saya tidak minus jadi tidak bisa pakai kacamata dan tidak akan terlihat meyakinkan sebagai "anak pintar" di sekolah dulu ????. 6 semester di SMP dan 9 cawu di SMA, rengking 1 terus akoh gaeeessss :p. How I always wanted to wear glasses ???.
Nobody really believes that I like reading (a lot!) hehehe. Soalnya pasti pakemnya gitu ya, suka membaca ya pasti pakai kacamata. Sampai sekarang mata saya enggak minus :D. Yang dibaca gosip artis melulu sih hahaha :p.
Dulu sempat terpikir Mama saya kan cuma mentok kelas 2 SMP, ngerti apa sih soal emansipasi segala macam. Kok ya yang lebih sering diurusin sunscreen lah, merawat diri lah, pokoknya segala sesuatu yang menurut saya "tidak cerdas" *ciyumTanganDulu*.
Tapi kemudian hidup terus berjalan, bertemu dengan banyak jenis orang hingga akhirnya sadar sendiri … "Girls can be pretty as well as smart" and it's absolutely NORMAL.
Dan tidak ada kok ya hubungannya kacamata tebal dengan tingkat kecerdasan hahaha.
Yang paling penting, kecerdasan itu punya banyak wajah, so far ada 8 jenis kecerdasan manusia yang bisa kalian googling sendiri karena akoh sudah ngantuk mau nulisin itu semua hahaha.
Caring about make up (apalagi skincare! Ini mah wajib, jib, jib), wearing fashionable outfits, etc etc, should not give us the right to judge or to create certain assumptions about a girl :).
"We get so worried about being pretty. Let's be pretty kind. Pretty funny. Pretty smart. Pretty strong." – Anonymous
Selamat pagi, cantik-cantikku semuaaaaa ???. Selamat bobok buat yang cantik-cantik cabang Eropah ??.